All About Automotive Skills If you are looking for a Land Rover specialist in Sydney, look no further than Automotive Skills. We offer comprehensive Land Rover services and repairs, and our team of qualified mechanics have the skills and experience to get the job done...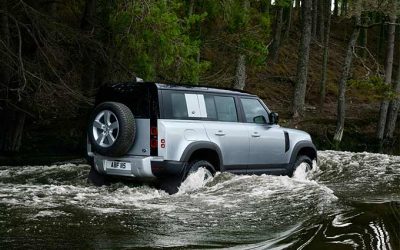 The Defender Land Rover has been making some of the best off-road vehicles for years, and the Land Rover Defender is no exception. The Land Rover Defender was recently judged to be the best overall off-road vehicle in a number of different categories. It scored well...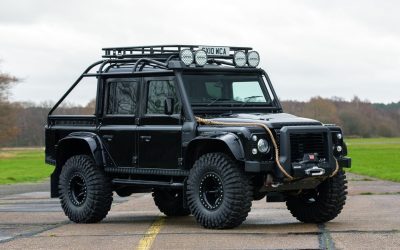 Land Rovers are built to be epic. Epic for the everyday family and epic for all the adventures. Land Rovers have also had some pretty epic stage roles in movies – including the new James Bond film 'No time to Die'. Want to read more? The One Life Magazine has done an...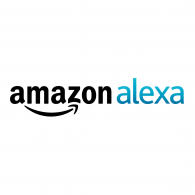 As Land Rover fanatics, we were super pumped to hear that Land Rover vehicles with the Pivi Point infotainment system will have access to Amazon Alexa.
What does this mean?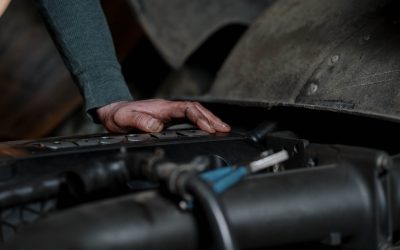 "Steve was feeling a bit lazy, so he decided to take his car to an unlicensed mechanic. He figured that since they weren't specialised in Land Rovers, he wouldn't have to pay as much. Unfortunately for Steve, his car broke down just two weeks later and the mechanic...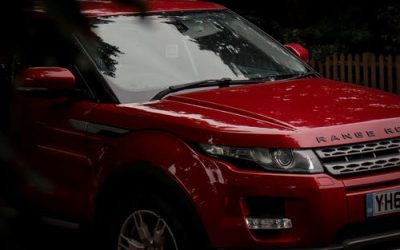 For the love of Land Rover The Land Rover is a British 4x4 that becomes a part of the character's heart. It is ingrained in their soul and spirit, bringing them closer to nature and serving as an extension of one's self. There are many types of Land Rovers, from...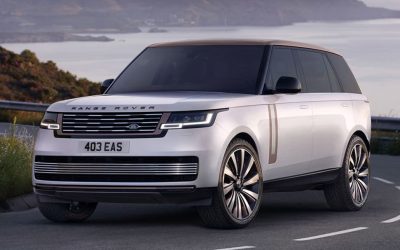 Land Rovers in 2022 With the release of the Land Rover Discovery Sport, a large % of buyers are questioning where to purchase their Land Rovers from. Many customers have been purchasing them from trade car auctions and dealerships – however this is not without its...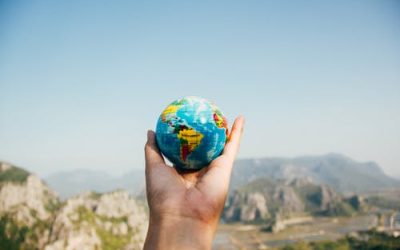 Land Rover Enthusiasts name their favourite tracks around the world! Black Bear Pass – Colorado (US) This road is only for the crazy's (but well worth it!). it is HIGHLY recommended that your are a experienced four wheel driver that has a high clearance vehicle. Land...
Here, at Automotive Skills we are often told by clients how much they love the space Land Rovers have for the whole family (including the pets). And we totally agree! Why does your family need a Land Rover? Some key points thats worth noting: The ISOFIX points are...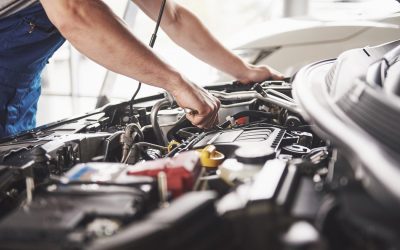 Land Rover Specialist Mechanic – what do they do? Google defines a specialist as a person who concentrates primarily on a particular subject or activity; a person highly skilled in a specific and restricted field. And that's exactly what our mechanics are. We source...