Landrover & Jaguar Servicing
Sydney
Landrover & Jaguar Servicing
Melbourne
Automotive Skills Sydney Contact Details
Address
Unit 1/28-30 Hampstead Rd, Auburn NSW 2144
Email
info@automotiveskills.net.au
Automotive Skills Melbourne Contact Details
Address
32A Adrian Rd, Campbellfield VIC 3061
Email
info@automotiveskills.net.au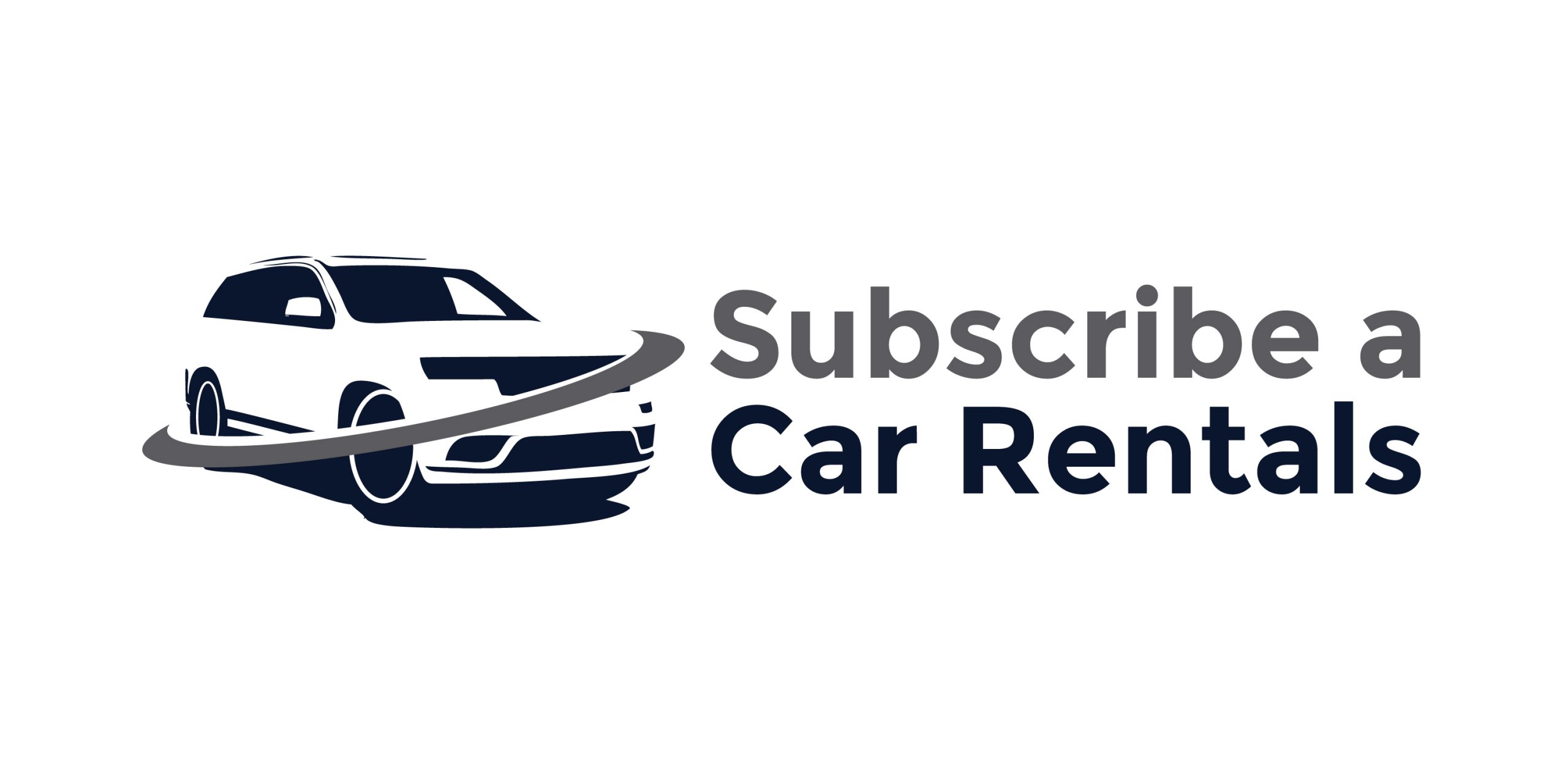 Sydney Car Rentals
Car Subscription
Subscribe-A-Car
Ride Share Car Rental
Do you drive for Uber, Ola, Didi or another ride share service?
If you do – Subscribe-a-car vehicle subscription rental plans are ideal – cost effective and reliable!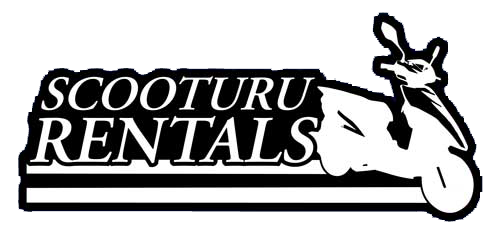 Scooter Rentals
Scooturu Rentals
Food Deliver Scooter Leasing
Affordable Sydney Scooter rentals, which are ideal if you drive for a Food Delivery service, such as Uber Eats. Backed by exceptional service & free delivery!
Now with two locations, including our new central Sydney location, meaning you can pickup your rental scooter from Sydney's CBD.