Land Rover Engine Repairs
Automotive Skills provide specialist Land Rover and Range Rover services to the Sydney, Melbourne & surrounding regions.
Automotive Skills offer engine servicing, engine refitting and engine repairs to all Land Rover Models, including Discovery, Velar, Defender, Freelander and more!  Automotive Skills are your one stop Land Rover engine and parts provider.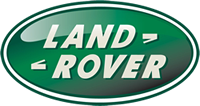 Range Rover Engine Specialist
Discovery Engine Specialist
Defender Engine Specialist
Automotive Skills provide: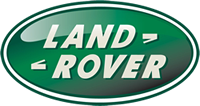 Land Rover
Engine Servicing, Rebuilds & Replacements
Backed by an expert team of Land Rover specialist Mechanics, your Range Rover will be in safe hands with us. Our mechanics have extensive experience with all makes of Land Rover engines, transmissions and other primary mechanical components, meaning your Range Rover, Defender or Discovery will be in the safest of hands.
An engine rebuild is a process of disassembling and repairing an engine that has experienced significant wear or damage. During an engine rebuild, the engine is completely disassembled, and each component is inspected, cleaned, and repaired or replaced as necessary to bring the engine back to its original specifications.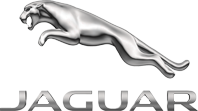 Jaguar Engine Servicing, Rebuilds & Replacements

Your Jaguar's engine is the heart of the car, and like any complex machine, it requires regular maintenance to ensure that it's running smoothly and efficiently. Regular servicing of your Jaguar engine helps to ensure that all components are functioning correctly, and any issues can be identified and addressed before they turn into major problems.
Replacing an engine is a complex and challenging task that requires a high level of expertise and specialized knowledge. While it may be tempting to try to replace your engine yourself or hire a less experienced mechanic to do the job, there are several compelling reasons why you should have an expert replace your engine:
Experience – Knowledge – Warranty – Safety – Cost-effectiveness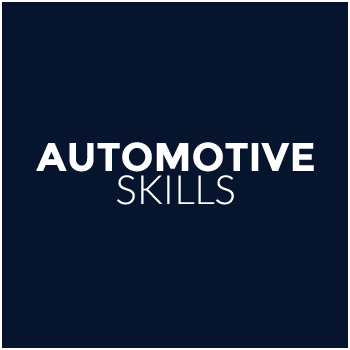 The #1 Land Rover Engine Servicing Team in Sydney