Land Rover Specialist Mechanic
Jaguar Specialist Mechanic
At Automotive Skills we service British-made Jaguar, Land Rover, and Range Rover vehicles
WE SERVICE ALL MODELS OF JAGUARS, LANDROVERS AND RANGE ROVERS.
Not only do we love the beauty, precision and design of British made cars but we know how to look after them. Our Team of Mechanics are experts in caring for these beautiful cars.
Log Book Service
If you want to retain your warranty on your new car a log book servicing is essential. We are able to carry out the requirements of the manufacturer to ensure you are cared for.
Log Book Servicing will include:
Oil and filter change
All fluid top ups
Tyres and wheels check
General safety inspection
Standard Service
Every car needs regular servicing to ensure optimum condition and will include.
Oil and filter change
Trans fluid check
Steering fluid check
Radiator and wiper fluid check
Check drive belt
Check tyres, wipers, battery
Check external lights
Visual safety inspection
Premium Service
A major service will include the following things:
Change engine oil and filter
Check for oil leaks
Check timing belt
Check radiator and top up fluids
Replace air filter
Check fuel lines and fuel filter
Check gear box or transmission
Check lights, horn, hearter, battery
Check indicators, lights
Check exhaust, brakes, tyres and wheels
Check windscreens, wipers,
Safety Inspection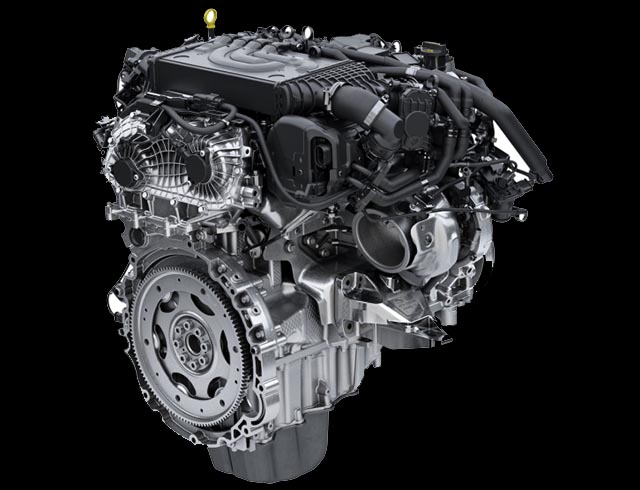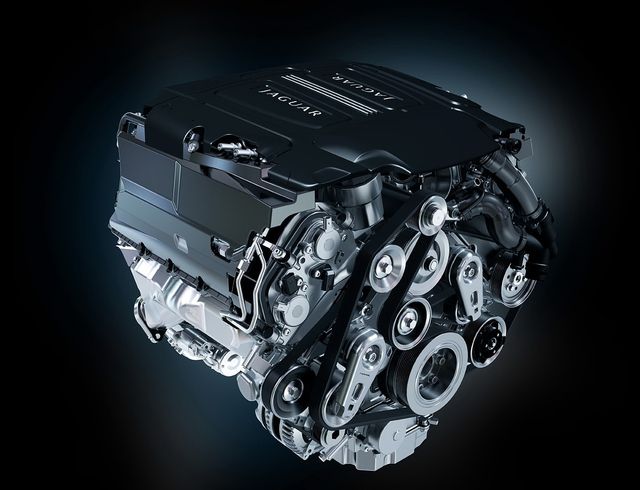 WE KNOW LANDROVERS, RANGE ROVERS AND JAGUARS WELL AND CAN
KEEP THEM IN PRISTINE RUNNING ORDER FOR YOU!
If you want your car serviced contact us today:
02 9542 4996
Or send an enquiry to info@automotiveskills.net.au
WHY CHOOSE AUTOMOTIVE SKILLS FOR YOUR NEXT CAR SERVICE?
We know British made cars well
Specialist Jaguar Mechanic
We are skilled and careful mechanics
We use the best quality products
Specialist Land Rover Mechanic
We use only new parts unless directed
We are honest
We are efficient
We are experienced
We are affordable
We are friendly and helpful
We are Wreckers with a difference.
Not only a used parts supplier but we can service your British made Range Rover, Landrover or Jaguar or we can do full mechanical repairs, including engine rebuilds. We can use new or used parts for these repairs. You will find everything you need right here at Automotive Skills to look after your car. And we can make it much more affordable.